A family-owned business with years of experience under our belt. Royal Group NSW provides top quality commercial & residential demolition across greater Sydney.
Welcome to Royal Group NSW
At Royal Group NSW, we undertake all projects whether they are larger scale or smaller scale. All of our services are fully licensed and insured, ranging from residential to commercial to civil.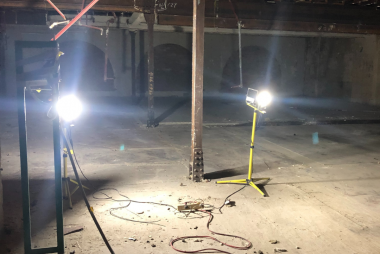 We carry out commercial demolition within large buildings, schools, hospitals, metallic structures, commercial and industrial infrastructures and more.
We provide residential demolition in the form of total clearance, site leveling, excavation, hand demolition, earthworks construction, asbestos removal and more.
We offer a wide range of civil and earth works including major site excavations of roads, local council building demolitions and footpath removals and more.
We are here to make your life easIER!

There's a reason we're called experts in demolition
Royal Group NSW is a family-owned business which has been operating for more than 5 years. We have accumulated a wealth of knowledge and expertise within the area of demolition. 
We bring our A-game to every project and deliver nothing short of exceptional work. We work with a number of building companies who vouch for our positive attitude and the standards in which we carry out our projects.
Our company is built on ethical values with reliability, trustworthiness, respect, proactivity and teamwork at the forefront of our work. We welcome new clients & guarantee to execute your project – no matter the size, with the highest professionalism and quality.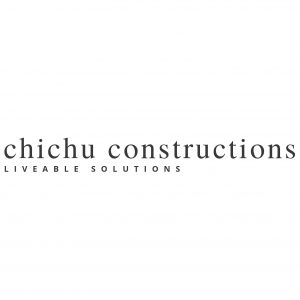 Lloyd Godfrey – Director
LM Projects
We have used Royal Group NSW frequently for strip out jobs on our various properties. We have always received quick and professional service. Always completed to a high standard. They were able to provide the manpower and do this work in line with our program and budget.
Byron Subota – Senior Project Manager
Schiavello
We thoroughly enjoyed working with the team at Royal Group NSW. They have shown a strong work ethic, great management, communication skills, and a dedication to complete the job within time, budget and at the highest quality. We would have no hesitation to recommend Royal Group NSW to any future clients.
Get in touch with us today!
No matter what size project – big or small, residential,  commercial or civil – we've got you covered. We have the capacity to handle projects of all sizes. Simply get in touch today for a free quote and let's get your project underway.
Royal Group NSW provides a complete complementary list of services such as commercial, residential demolition and civil work across greater Sydney & NSW.
Copyright © 2022 Royal Group NSW
Phone: 0401 037 878
Email: info@royalgroupnsw.com.au
Hours: Mon-Sun 7am-9pm
Follow us on social media!