Need demolition work for commercial purposes?
The team at Royal Group NSW have combined expertise in commercial demolition no matter how big or small the job is. We work with large construction companies delivering internal demolitions! If you are a Sydney Construction company or a General Contractor: We can help your company to demolish large buildings, schools, hospitals, metallic structures, or commercial or industrial infrastructures across New South Wales.
• Refurbishment Demolition
• Controlled Demolitions
• Concrete Breaking & Demolition Projects
• Internal & Interior Demolition
• Selective Demolition Services
• Demolishing of Mobile Structures
At Royal Group NSW, we pride ourselves in the values we uphold. Our top 3 values are: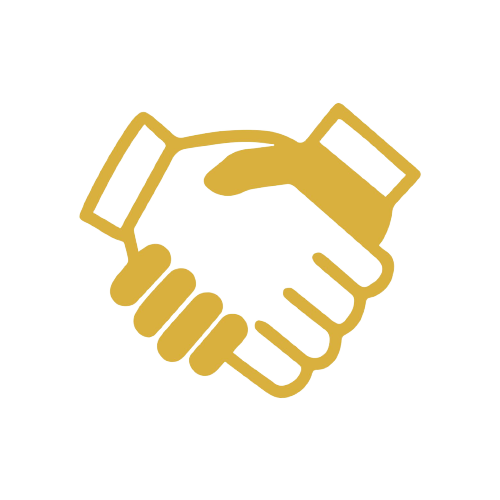 Integrity
Quality
Honesty
Royal Group NSW provides a complete complementary list of services such as commercial, residential demolition and civil work across greater Sydney & NSW.
Copyright © 2022 Royal Group NSW
Phone: 0401 037 878
Email: info@royalgroupnsw.com.au
Hours: Mon-Sun 7am-9pm
Follow us on social media!