Royal Group NSW is a family-owned business with years of experience under our belt. Royal Group NSW provides top quality commercial & residential demolition across greater Sydney. We undertake all projects, whether they are larger scale or smaller scale. All of our services are fully licensed and insured, ranging from residential to commercial to civil.
Our company is built on ethical values which underpin customer satisfaction based on our reliability, trustworthiness, mutual respect between our staff, proactivity and teamwork.
We are fully insured and we bring our A-game to every project. We work with a number of building companies who vouch for our positive attitude and the standards in which we fulfil our tasks.
We have seen steady growth over our 5+ years of operation. We welcome new clients & guarantee to treat your task, no matter how big or small, with the highest enthusiasm and professionalism.
At Royal Group NSW, we pride ourselves in the values we uphold and we put them at the forefront of everything we do.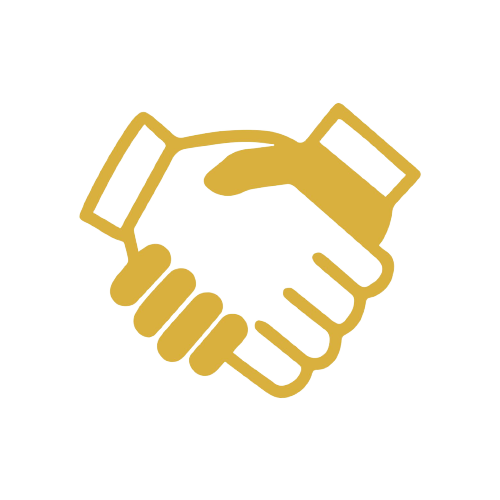 Integrity
Quality
Honesty
The experts are here to help get the job done
Royal Group NSW provides a complete complementary list of services such as commercial, residential demolition and civil work across greater Sydney & NSW.
Copyright © 2022 Royal Group NSW
Phone: 0401 037 878
Email: info@royalgroupnsw.com.au
Hours: Mon-Sun 7am-9pm
Follow us on social media!