Our qualified team can meet your exact requirements!
At Royal Group NSW, our highly trained team use specialised equipment and machinery to present solutions to all your civil and earthworks requirements. We are all about providing quality civil work services to all of our clients.
Each contract is closely supervised which allows us to deliver consistently high standards of work and professionalism in order to produce a high quality finish.
Recent civil/government projects include…

• Major site excavations of roads.
• Local council building demolitions.
• Footpath removals.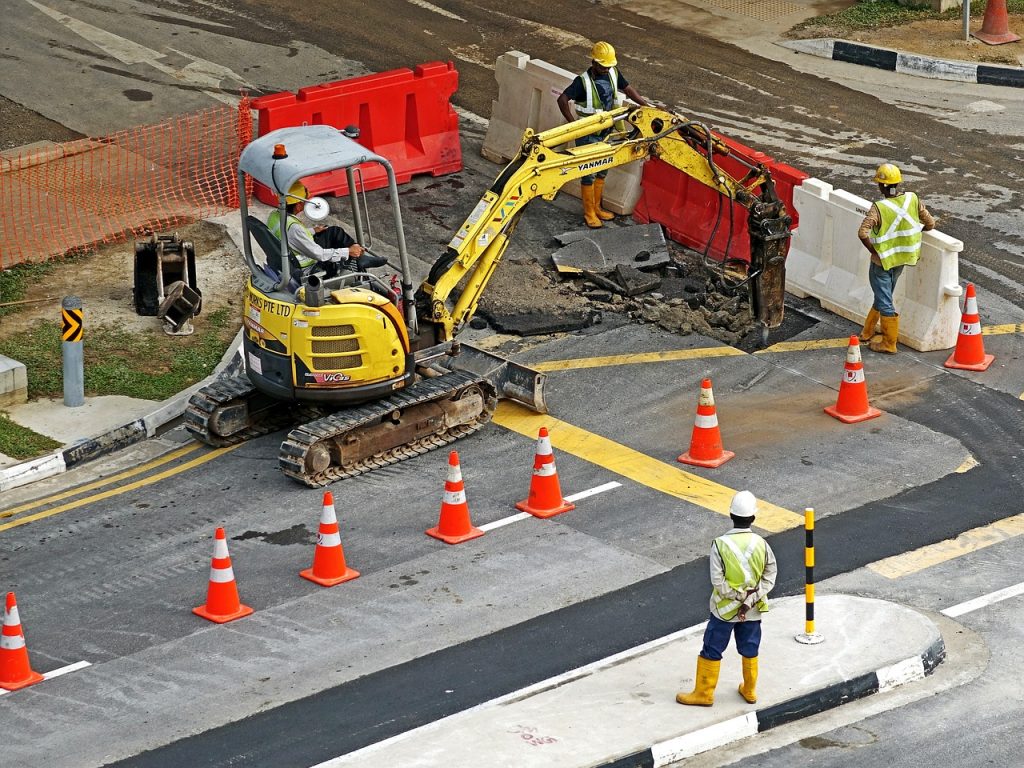 At Royal Group NSW, we pride ourselves in the values we uphold and we put them at the forefront of everything we do.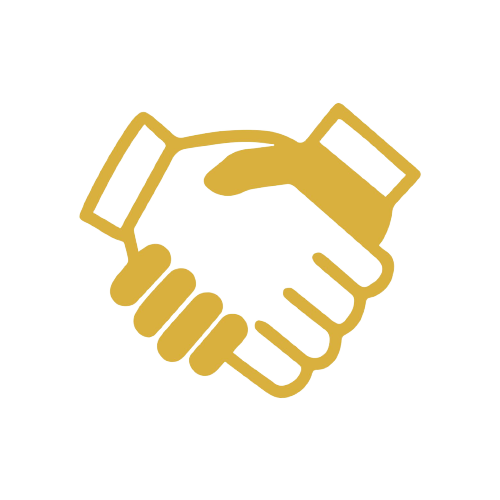 Integrity
Quality
Honesty
Royal Group NSW provides a complete complementary list of services such as commercial, residential demolition and civil work across greater Sydney & NSW.
Copyright © 2022 Royal Group NSW
Phone: 0401 037 878
Email: info@royalgroupnsw.com.au
Hours: Mon-Sun 7am-9pm
Follow us on social media!