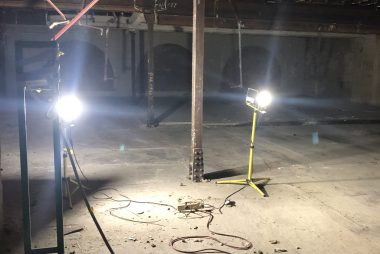 We carry out commercial demolition within large buildings, schools, hospitals, metallic structures, commercial and industrial infrastructures and more.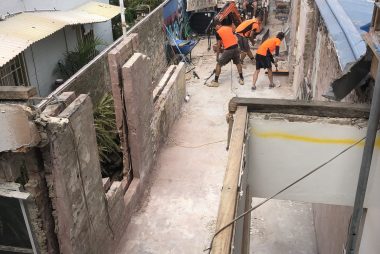 We provide residential demolition in the form of total clearance, site leveling, excavation, hand demolition, earthworks construction, asbestos removal and more.
We offer a wide range of civil and earth works including major site excavations of roads, local council building demolitions and footpath removals and more.
Royal Group NSW provides a complete complementary list of services such as commercial, residential demolition and civil work across greater Sydney & NSW.
Copyright © 2022 Royal Group NSW
Phone: 0401 037 878
Email: info@royalgroupnsw.com.au
Hours: Mon-Sun 7am-9pm
Follow us on social media!