At Royal Group NSW, we pride ourselves in the values we uphold and we put them at the forefront of everything we do.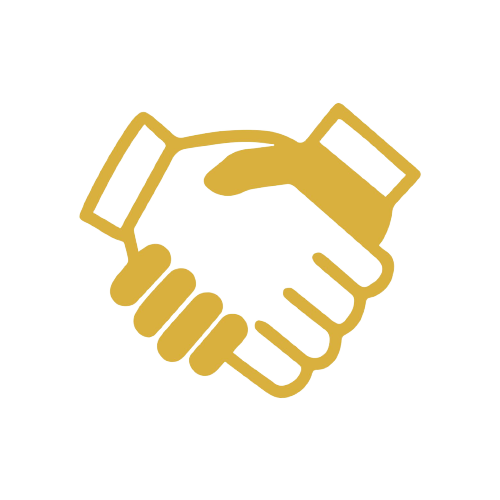 Integrity
Quality
Honesty
There is no job too big or small. Contact us today!
Royal Group NSW provides a complete complementary list of services such as commercial, residential demolition and civil work across greater Sydney & NSW.
Copyright © 2022 Royal Group NSW
Phone: 0401 037 878
Email: info@royalgroupnsw.com.au
Hours: Mon-Sun 7am-9pm
Follow us on social media!