From Small To Complete House Demolitions - We've Got Your Back!
We provide residential demolition in the form of total clearance, site leveling, excavation, hand demolition, earthworks construction, asbestos removal and more. Our team will help you get the job done, no matter how big or small the task is!
We provide the following services:
• Residential
• Total Clearance
• Site Levelling
• Excavation
• Hand Demolition
Fully Licensed for:
• Demolition & Earthworks Construction
• Supervision Demolition & Earthworks Construction
• Limited Asbestos Removal
• Transport & Carry Demolition Waste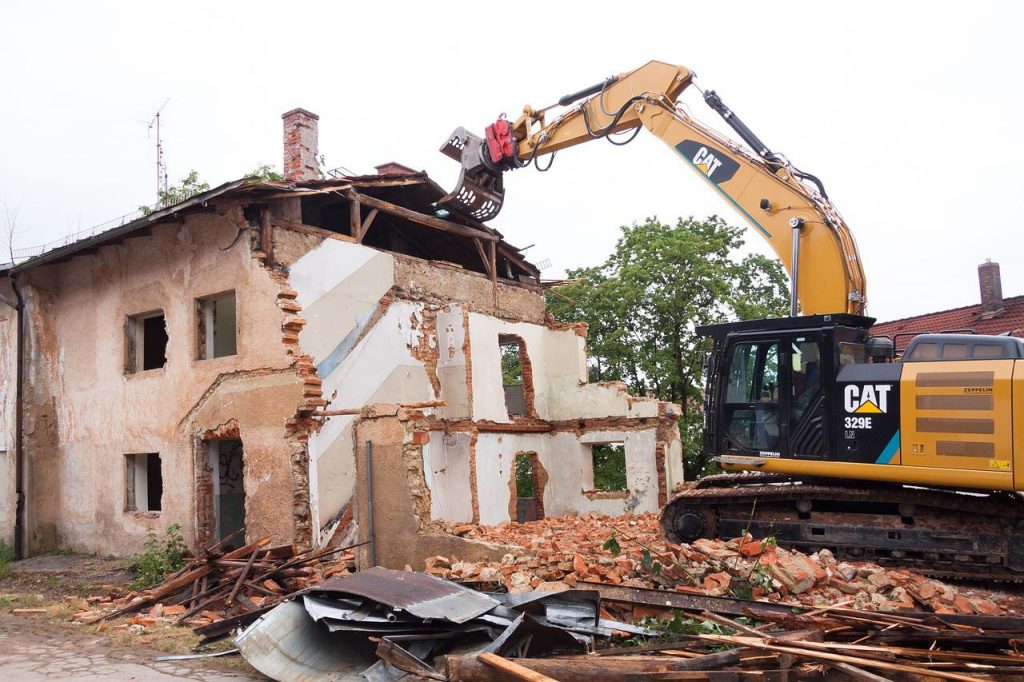 At Royal Group NSW, we pride ourselves in the values we uphold and we put them at the forefront of everything we do.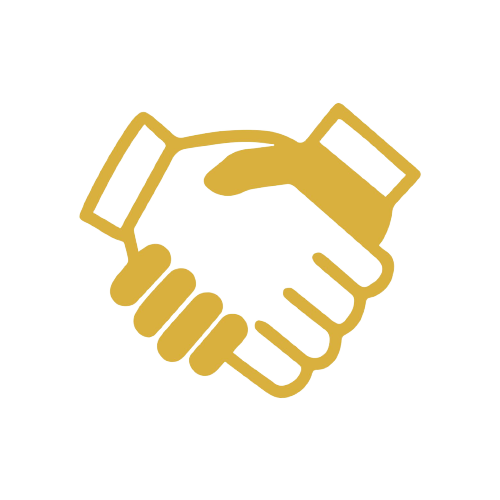 Integrity
Quality
Honesty
Royal Group NSW provides a complete complementary list of services such as commercial, residential demolition and civil work across greater Sydney & NSW.
Copyright © 2022 Royal Group NSW
Phone: 0401 037 878
Email: info@royalgroupnsw.com.au
Hours: Mon-Sun 7am-9pm
Follow us on social media!